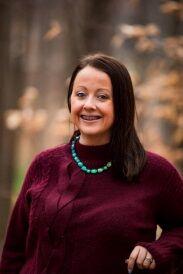 The Northwest Michigan Community Action Agency has two new budget/housing coaches certified by the U.S. Department of Housing and Urban Development (HUD). Alexis Minch and Allison Popa each obtained their certification on March 30. Minch started with the NMCAA in November 2021. Prior to joining the NMCAA, Minch earned her degree in history and political science at Saginaw Valley State University before enlisting in the Air Force as a technician hydraulic. Popa served as a Financial Management Services Admissions Specialist for 3 years at the NMCAA prior to earning his certification. Appointments with Minch, Popa, or any other HUD-certified budget/housing coach at NMCAA can be made by calling (231) 947-3780 or texting (231) 714-4578.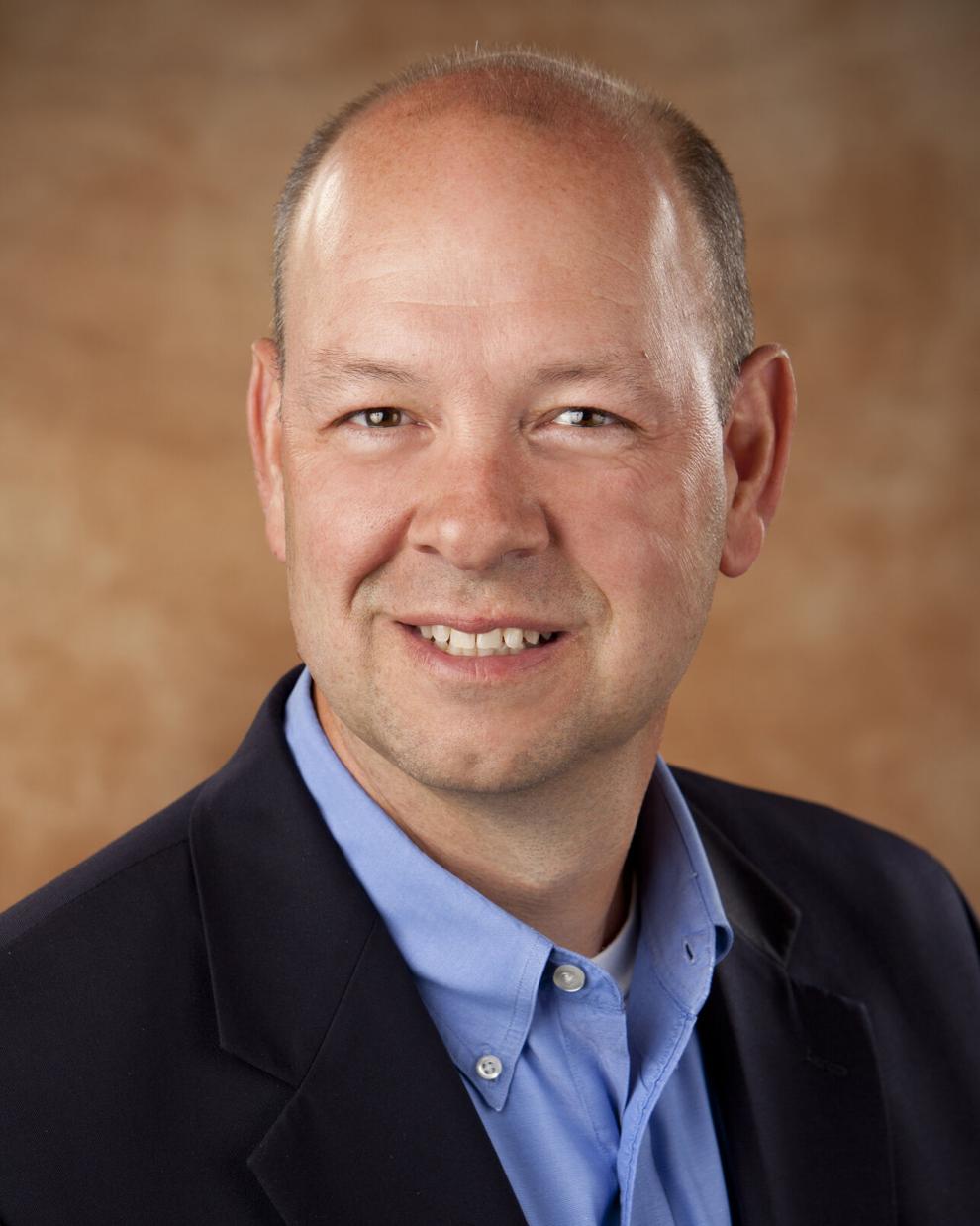 Wade Van Houzen joined Independent Bank as Senior Vice President, Senior Commercial Banker. VanHouzen will work out of downtown Traverse City. VanHouzen has 32 years of commercial lending experience, all of which has been spent working with business owners in and around Traverse City. His experience includes working in manufacturing, service companies, insurance, technology, retail, practice finance, value-added agriculture, hospitality, trucking, assisted living centers, distilleries and real estate. VanHouzen sits on the board of directors and is past president of the Kiwanis Club of Traverse City. He is an active member of the West Side Community Church and a volunteer with Junior Achievement, Traverse Connect and Central Michigan University. VanHouzen holds a bachelor's degree in finance and a master's degree in business administration from Central Michigan University.
The Lake Leelanau Lake Association has hired Annalize Povolo as its first full-time employee. A graduate of Leland High School who grew up in Lake Leelanau, Povolo will fill the newly created role of director of administration and programs. Povolo has been involved with LLLA the past two summers as a dive team leader for its aquatic invasive species remediation and monitoring program. In her new role, Povolo will work in the areas of community engagement, fundraising, education, communications, volunteer coordination and general administration. Povolo recently completed her MSc in Aquatic Ecology from the University of Bremen in Germany. Povolo's other work experience includes scuba diving instructor in Thailand, English teacher in Vietnam, and state employee for the Michigan Department of Natural Resources Fisheries Research Station in Charlevoix. Povolo was an undergraduate student in the School of Natural Resources and Environment at the University of Michigan and worked in the Office of Communications at SNRE.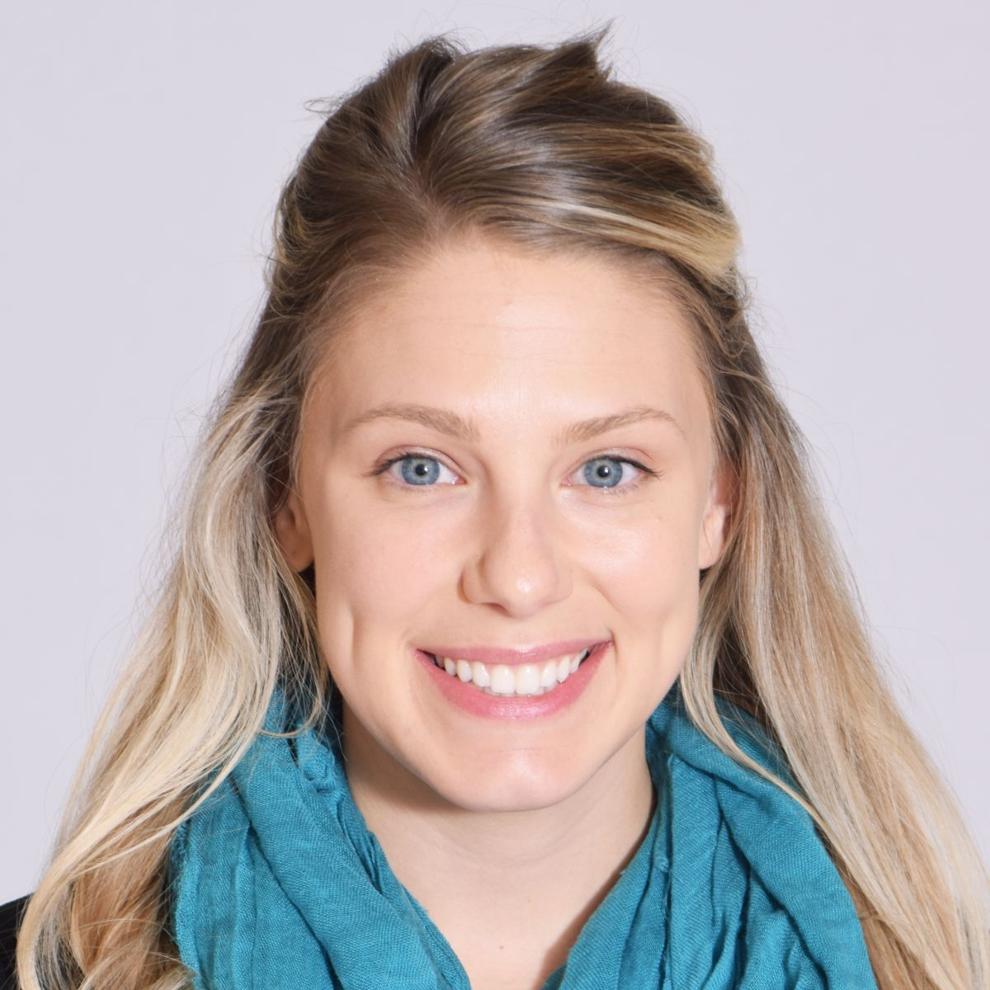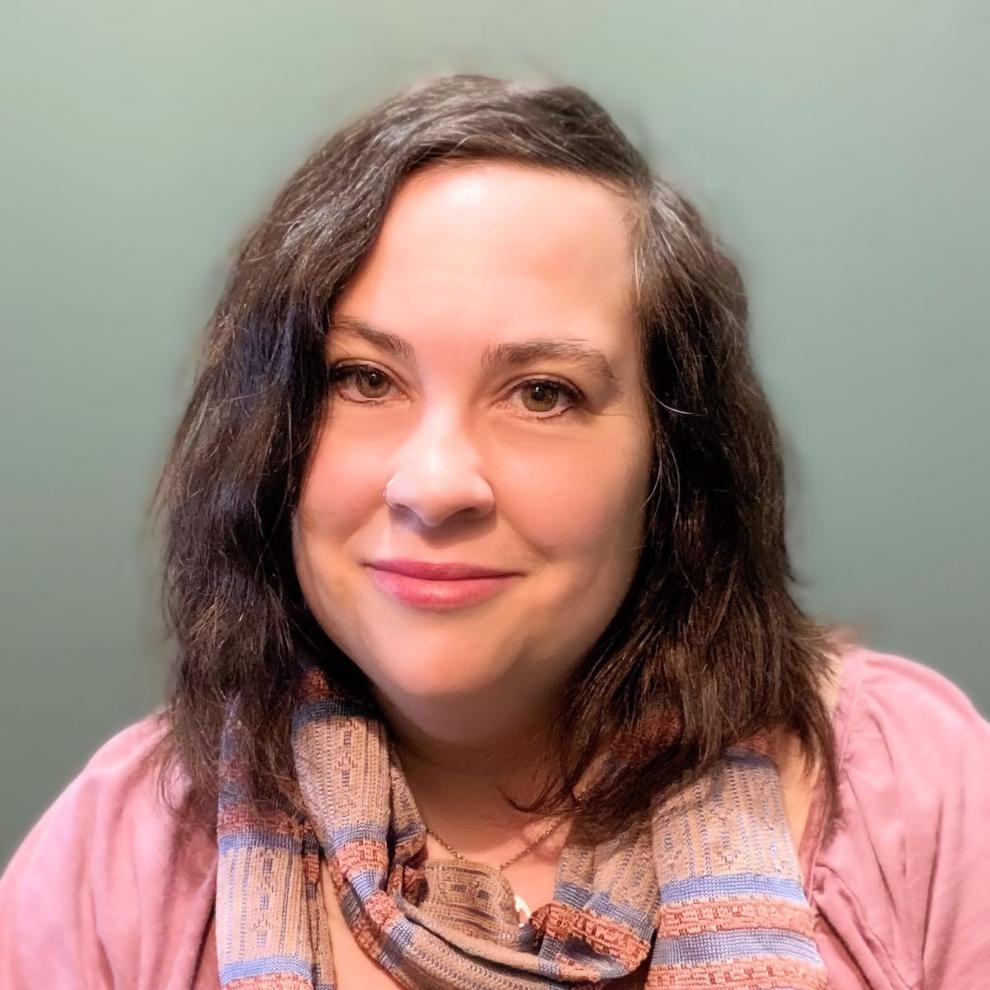 The National Writers Series recently announced two new staff members, Executive Director Amanda Ruud and educational manager Jacques Burke. Ruud started his role a few weeks ago. Ruud has experience as an educator and writer, holding a bachelor's degree in language arts with a sub-concentration in creative writing and a master's degree in teaching, both from the University of Michigan. A certified K-8 teacher, Ruud has experience in project management, professional coaching, and adult learning. Ruud has 15 years of experience working with young people inside and outside the classroom. Burke coached National Writers Series Battle of the Books students for four years, including this year and the program's inaugural year. Burke has a master's degree in social work in community organizing and a minor in social policy from UM. Burke has worked with youth in school and clinical settings, most recently providing assessments and reports for children with complex trauma. Burke was also the local volunteer municipal liaison for the National Novel Writing Month program. Ruud can be reached at [email protected] and Burke at [email protected]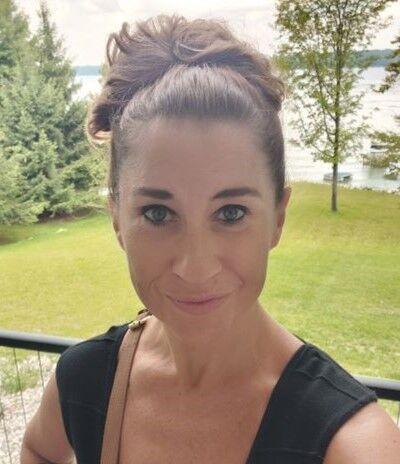 Development and construction of Cunningham-Limp added Dawn Fraser to his Traverse City staff as project coordinator. Frasier comes to Cunningham-Limp after seven years with National Coatings, Inc. at its Traverse City headquarters. Cunningham-Limp is headquartered in Novi. The hiring of Frasier brings the staff of TC's office in Grand Traverse Commons to eight employees. Born and raised in Traverse City, Frasier volunteers with the Cherryland Humane Society.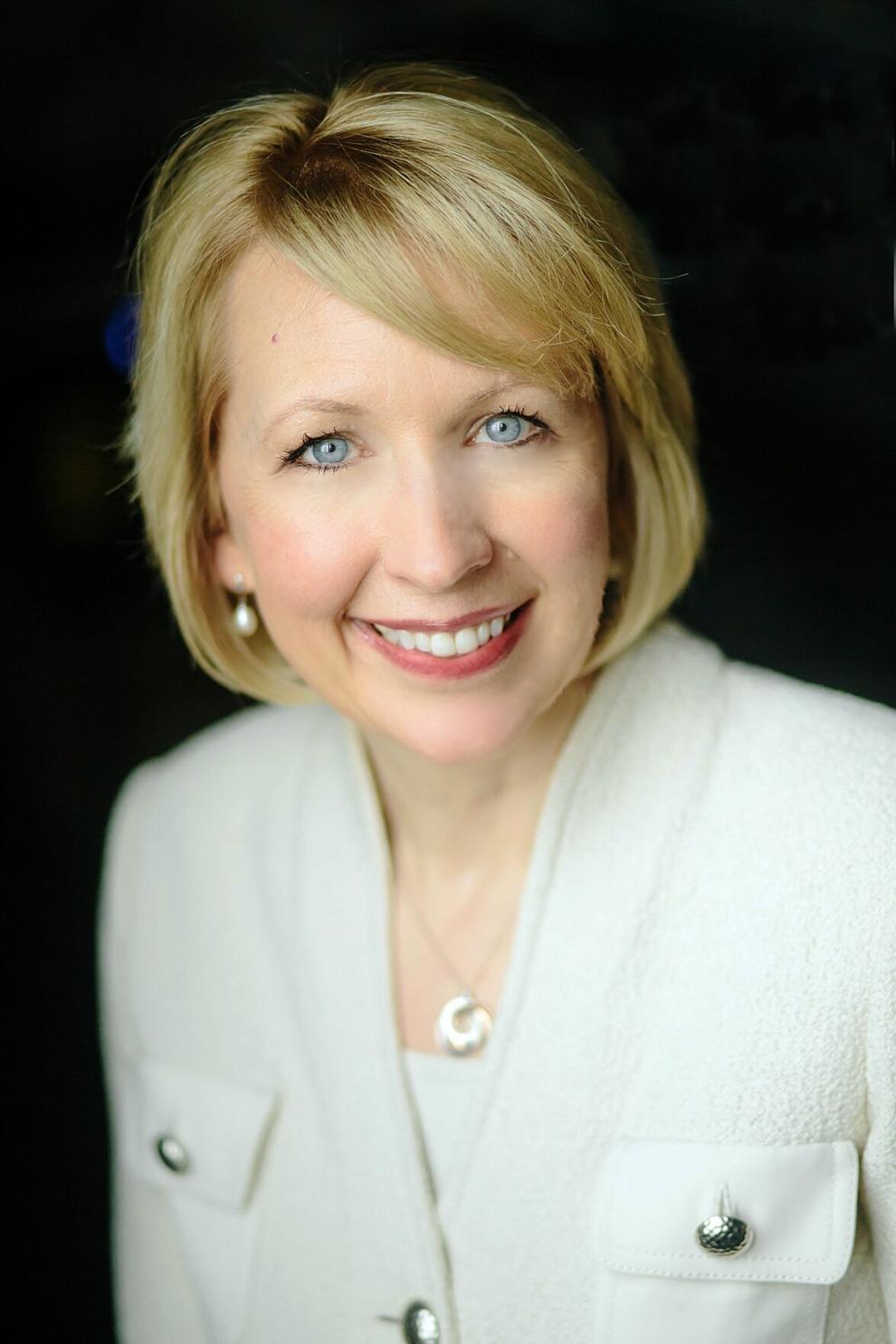 Northwood University Provost and Academic Vice President Kristin Stehouwer joined the board of the Michigan Manufacturing Technology Center. The Center, which has a regional office in Traverse City, has supported small and medium-sized manufacturing businesses in the state since 1991.